National Training Event
National Training Event (or NTE) is the annual national conference of students and staff involved with Australian Fellowship of Evangelical Students (AFES) groups on university campuses around Australia.
The aim of NTE is to spur students on to transform Australia and the world through radical, joyful, self-sacrificial living for the glory of Christ.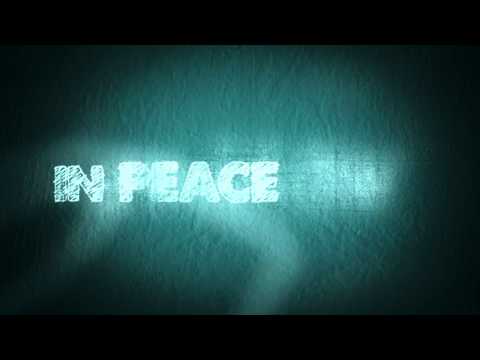 More information including how to register can be found here.